Don Edward Lino is the husband of Mildred, the son of Shelly and father of Frankie and Lenny in Shark Tale, except Frankie appears in Lenny's flashback memories in Shark Tale 2, and also in Shark Tale 3 (prequel film). He is voiced by Robert De Niro in the movie series and television Christmas special. He is also voiced by Jim Meskimen in the video game sequel series and Shark Tale the Series.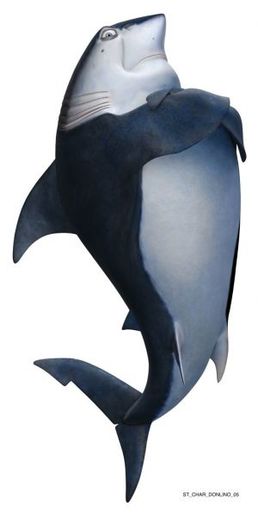 Ad blocker interference detected!
Wikia is a free-to-use site that makes money from advertising. We have a modified experience for viewers using ad blockers

Wikia is not accessible if you've made further modifications. Remove the custom ad blocker rule(s) and the page will load as expected.